Welcome to our website http//:www.metamesures.com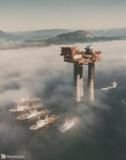 Our company manufactures and sells its production of sensors. Our production including miniature sensors load cell and pressure sensors, we join electronic sensors or integrated externally. Our partner for treatment and recording of measurement data from our sensors.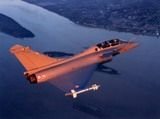 METAMESURES GROUP has recognized for 25 years in the aerospace industry, automotive, defense, research, robotics and hydraulics as well as the rail industry and pétroliaire

Our technology is based on strain gauges constraints in silicon micro-machined frame or strain gauje piezo-resistive.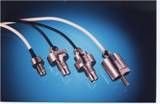 We offer pressure sensors of range to 1 Millibar to 10,000 bars with a lot of M5 threaded to M20 threaded.
We also offer miniature force sensors to industrial with a range to the Newton to 500KN, tailored to your request or with standard threadeds M5, M6, M8 ...
sensors in flat extra 2.5 mm in height and 7mm in diameter.

On request:

Calibration pressure sensor up to 7000 bars.
Calibration load tension and compression 100KN.
Bonding gauges constraints on site or in the laboratory.
Benefit outsourcing bonding of gauges and wiring.
Location of measuring Material and computeur.